Welcome!
FREE  shipping on all orders over $100.00
Valid on domestic orders only
Brass twist snaps are now back in stock!  Thanks to a wonderful friend, we have located a source for the traditional "Parelli style" brass twist snap.  Thank you for your patience during this supply shortage!
NOTICE
Most of the items on this site have many options, you MUST choose colors, lengths, snap type, etc..
We ship exactly what you choose, so make sure you are careful to select the options you want.
Click here to see our Color chart .
Click here to see our halter fitting chart for custom sizing.
Latest Products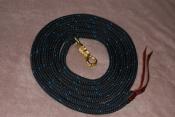 $48.95 $44.06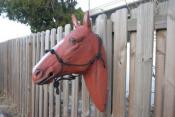 $24.95 $22.46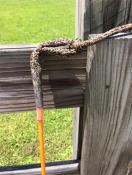 $36.95 $33.26